Mark Grundy is a 30 year veteran of information technology specializing in creating customized IT solutions for small and medium sized businesses. Mark has extensive experience in a multitude of industries including agriculture, education, healthcare, manufacturing and government. Mark has served in numerous capacities within the IT industry and cofounded CorKat Data Solutions where he currently serves as President. Aside from work, Mark enjoys spending time with his family and friends in the outdoors whether it be in the mountains or on a beach.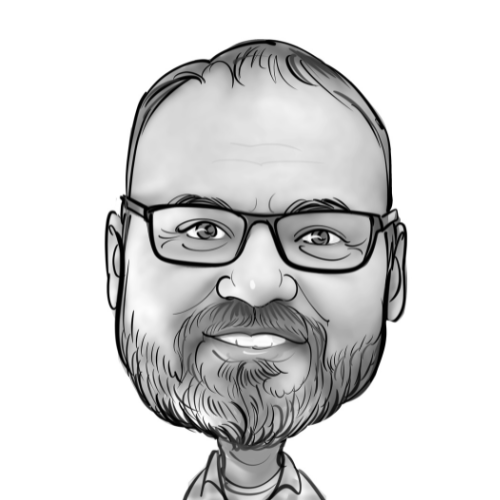 Kevin is a proud father of two beautiful girls, Cora and Katherine who helped form CorKat's name. He is a pastor for his church and a pilar for the community. Two horses, a couple of dogs, chickens and several acres of land, keep Kevin pretty busy. Somehow he still finds the time to provide great leadership to his team here at CorKat.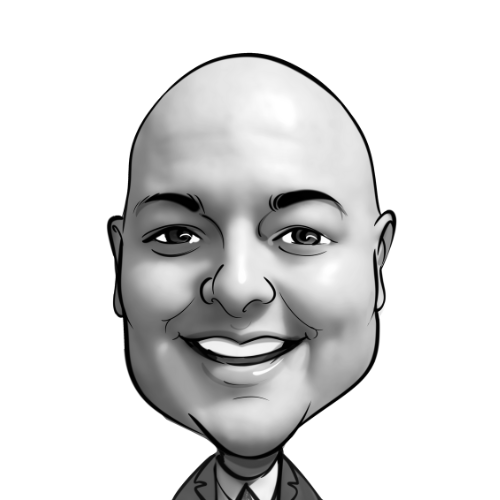 Pat was born and raised in Loveland, CO. He graduated from Colorado State University with a Bachelor's degree in Business Administration. He brings 25+ years of experience in Business Performance Management and team building in addition to his expertise in analytical problem solving, process improvement and change management.
Pat and his wife live in Loveland, CO with their two boys and their dog. He enjoys football coaching and training, weightlifting and target shooting with his family.
Hours of Annual Continued Education
Tier II Engineer // Operations Team
The Jr. Systems Engineer will provide maintenance of the computer desktop environment by analyzing requirements, resolving problems, installing hardware and software solutions, and supporting the internal IT Helpdesk.
Tier III Engineer // Operations Team
The Sr. Systems Engineer is tasked with addressing any customer issues in the field (or by remote basis) that are reported to the Technical Support Team, and assigned by the Service Coordinator.
Sr. Technical Services Engineer // Operations Team
Engineer will be responsible for day-to-day customer issues as an escalation from lower level technician's and will have ongoing interaction and operational projects in our own Network Operation Center systems in our Tier three data center.
Sr. Data Center Systems Engineer // Operations Team
The Sr. Data Center Systems Engineer is tasked with day to day management of Network Operation Center systems within our onsite Tier three data center.
Sales Executive // Sales Team
We are seeking dynamic, self-motivated individuals to join our sales team. The ideal candidate will be a strong team player, with professional and confident phone skills.